Today I found even more interesting fungis.
Reminds me of PUR foam: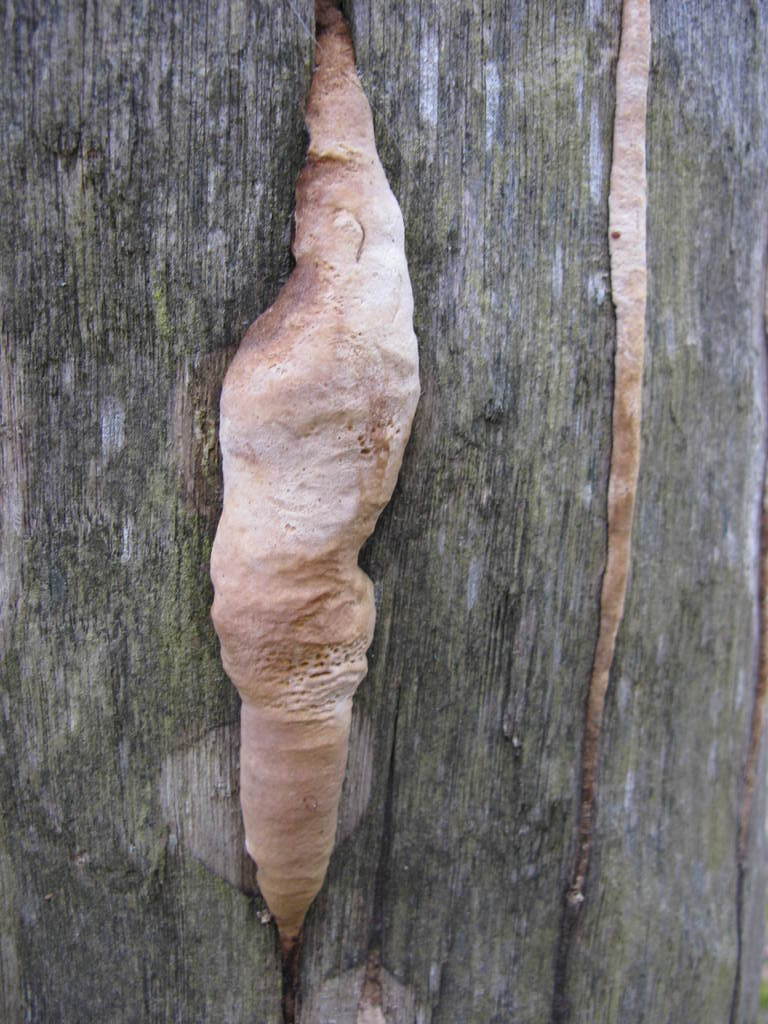 Gelatinous ones: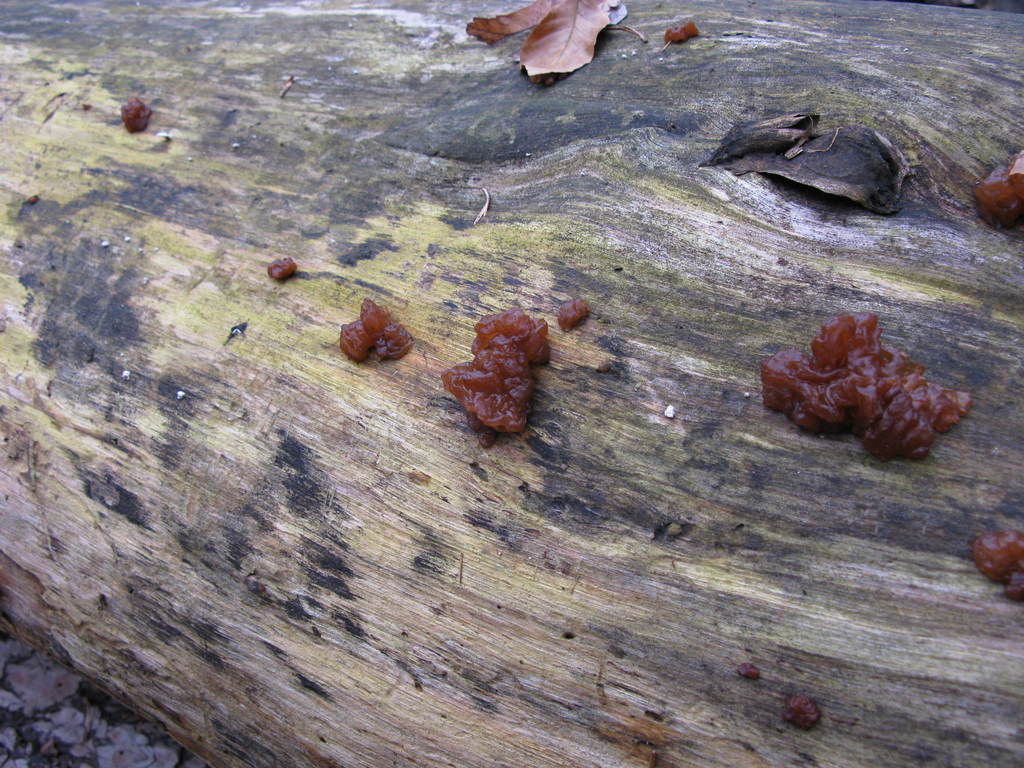 And a wishy-washy one, which was moving in the winds: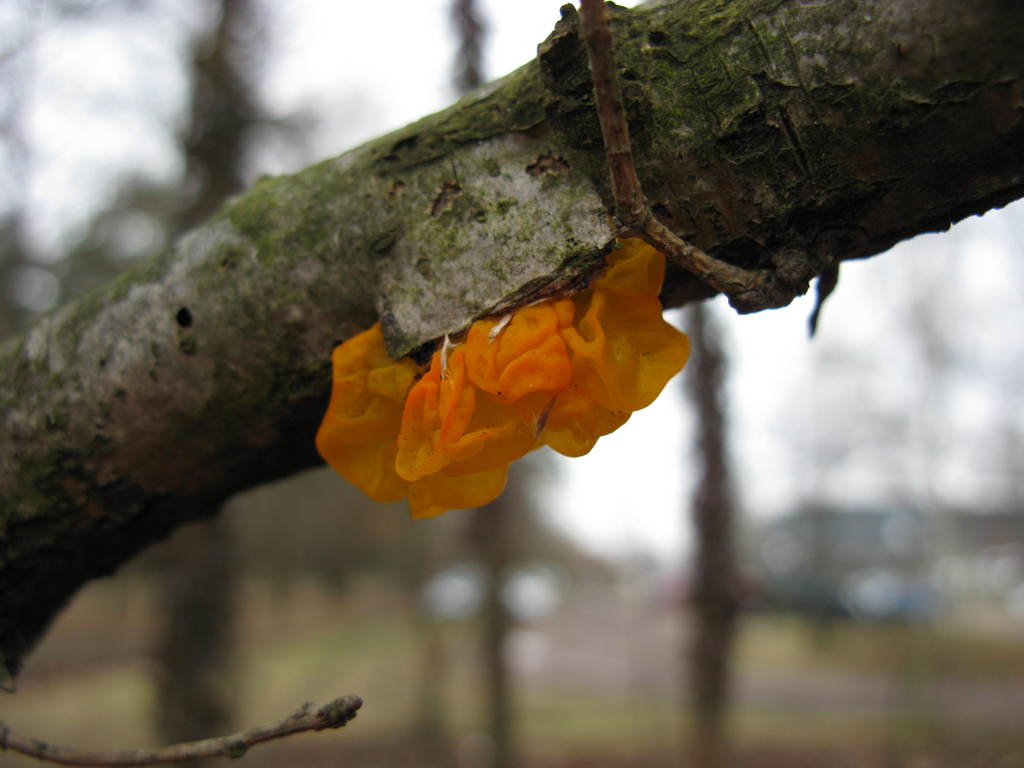 The above pictures have been taken by me today. They are hereby released into public domain. For better quality pictures, feel free to contact me via electronic mail.