BlueMaemo 0.2 just was released, so I decided to install and play with it.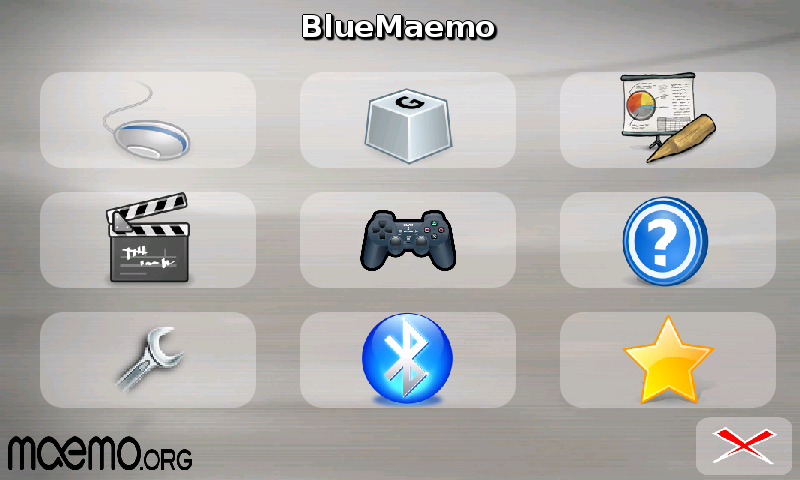 I noticed that there was no 0.2 binary, so I decided to compile it from SVN. While doing the checkout, I noticed that it contained a *.deb file, so I just copied it to the N810 and installed it. After that, it appeared in the extras menu.
I first tried to pair it with my Mac, expecting that the Mac would work well right out of the box. It didn't. It either didn't recognize the tablet at all, or it lost the connection just within a couple of seconds.
So I tried to pair the tablet with my Linux box; thanks to Kbluetooth, pairing both boxes was an issue of just a couple of seconds. After the connection, the pure joy began.
BlueMaemo features various modes, like mouse mode, keyboard mode, presentation mode, multimedia or joystick mode (see the screenshot above).
First I tried the keyboard mode which just worked fine: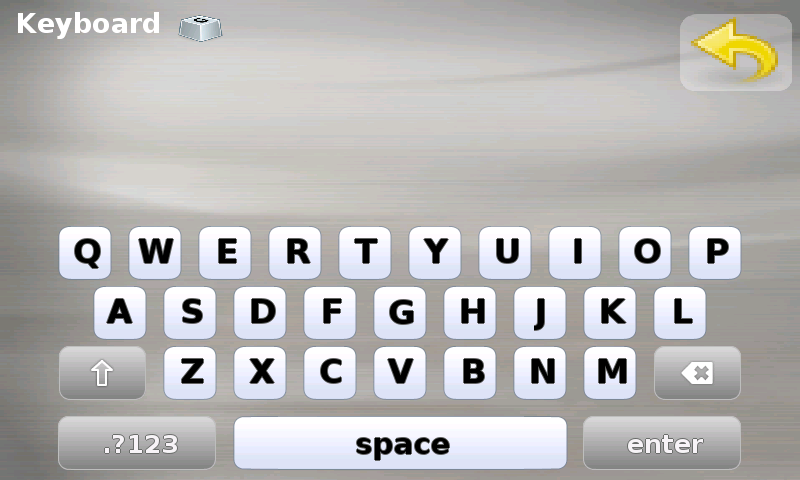 Next I tried the mouse mode and was quite impressed. It is possible to point accurately, opening folders, controlling popup menus and closing windows: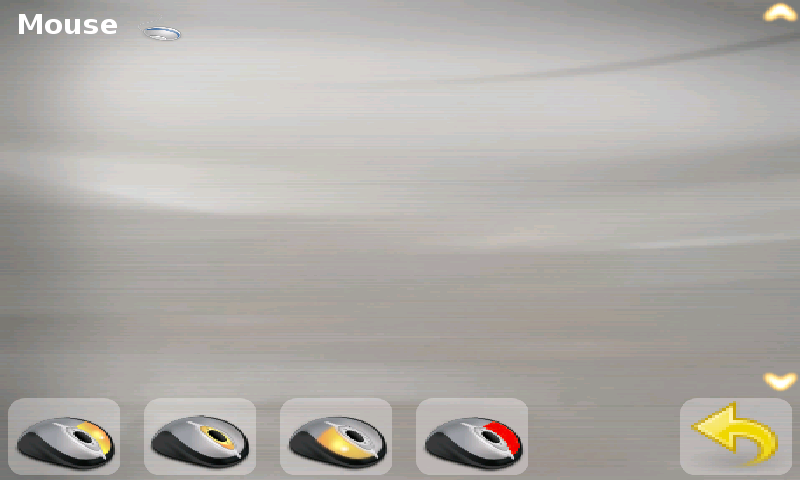 Then I tried the presentation mode. Toggling fullscreen and navigating the slides is a joy: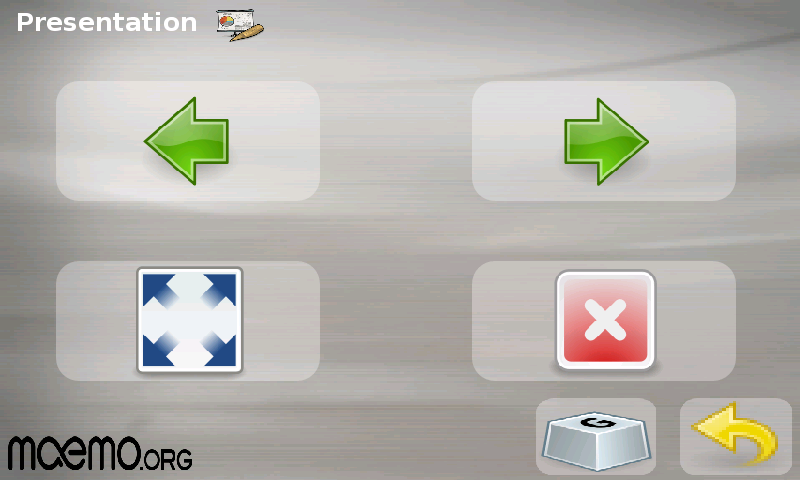 I also used the multimedia and joystick modes to control an audio player: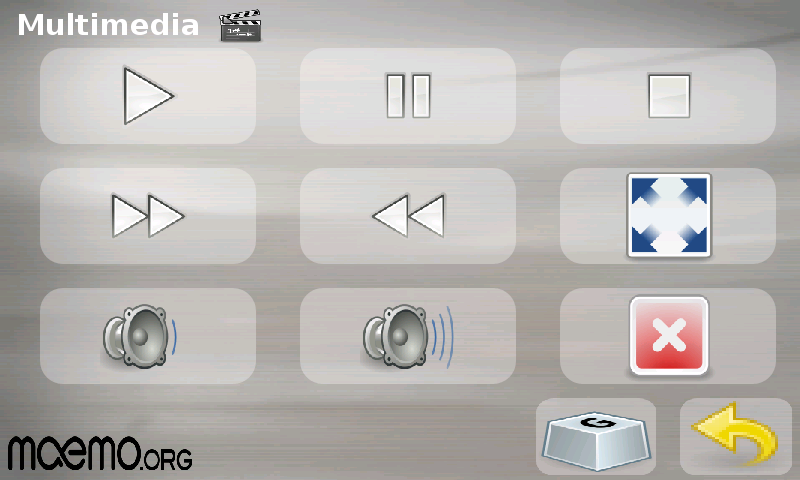 I'd like to thank Valério Valério for this nice application. Don't miss his blog.