The subject just means: More fungi pics. After yesterday's biking trip, today's weather invited for a hiking tour. There are still a lot of things to map in the Bienwald which I cannot map by bike. Today I mapped the Heilbach, a small stream which drains the Bienwald via the river Rhine. As this probably was the last hiking tour before autumn, I guess there will be almost no further fungi pics until then. So here we go:
Somehow reminds me of a butterfly: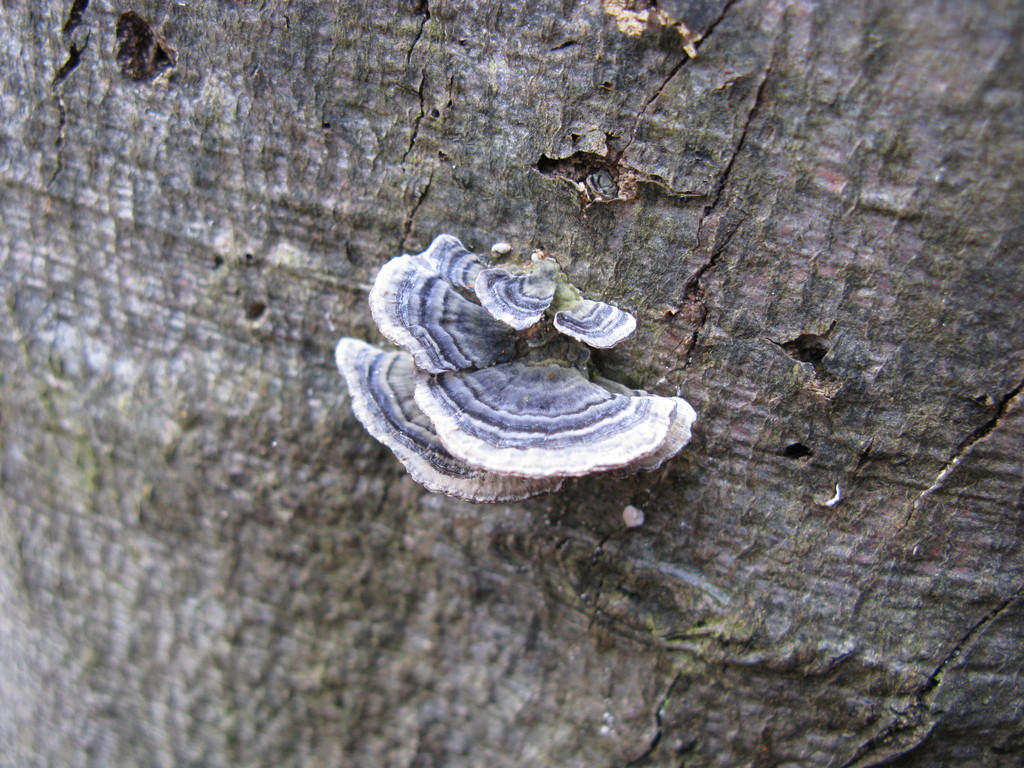 Some moss: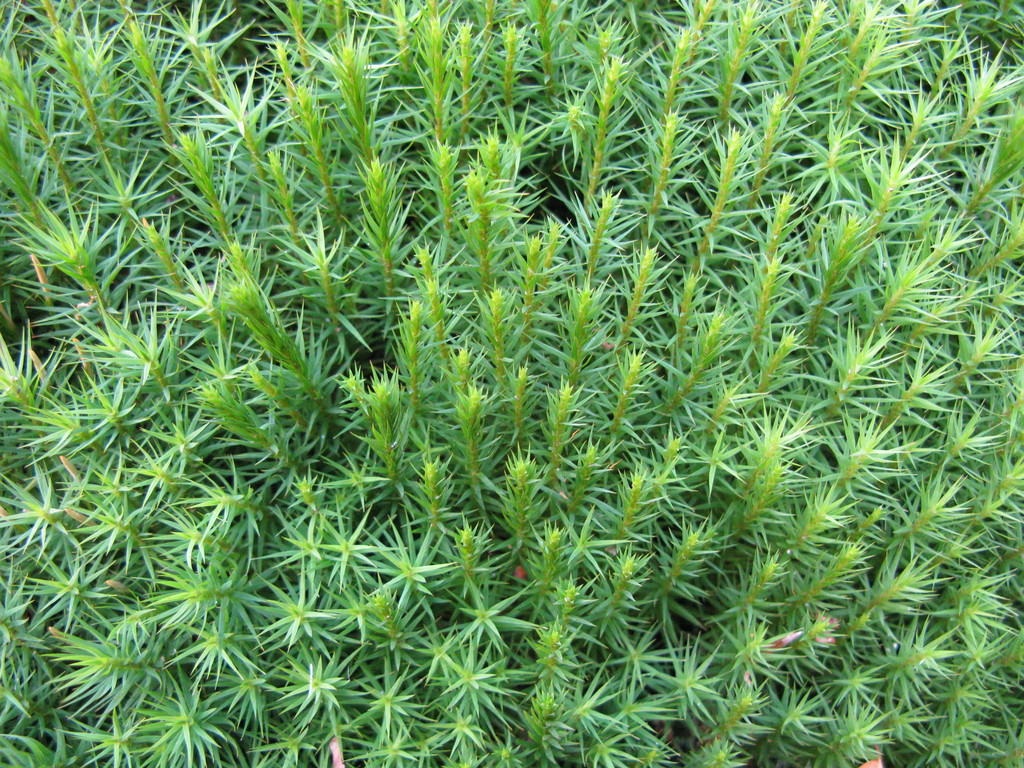 A gall: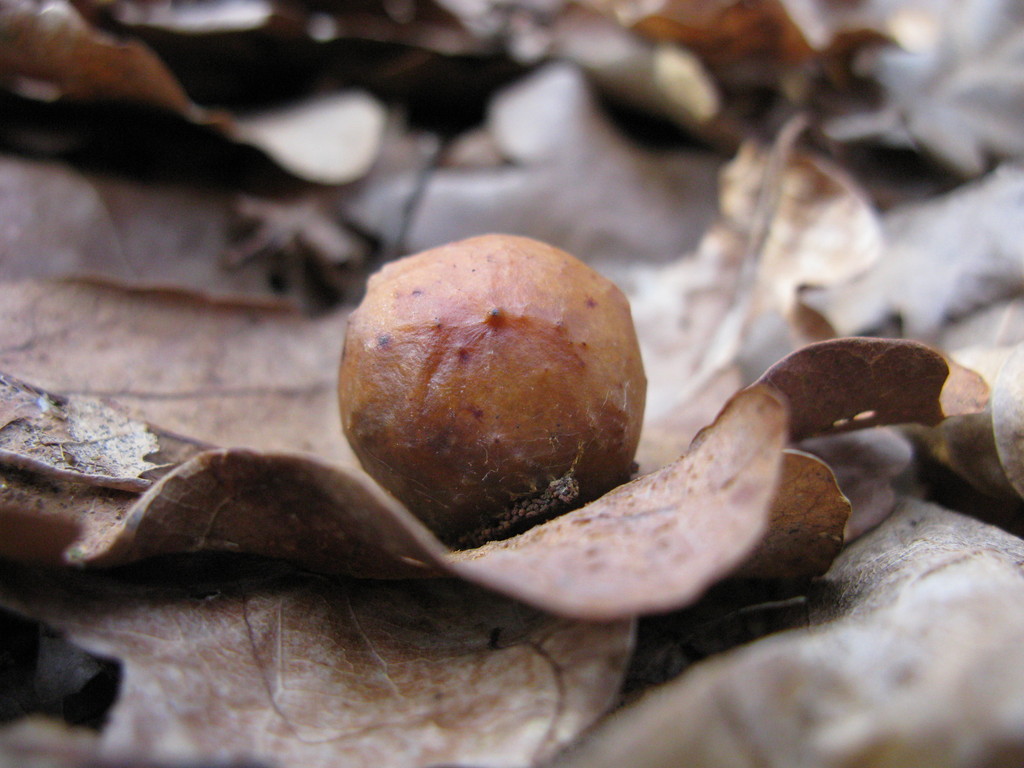 Probably some fungi, which turned the wood into deep turquoise colour. Unfortunately, the pic does not give you 10% of the original impression: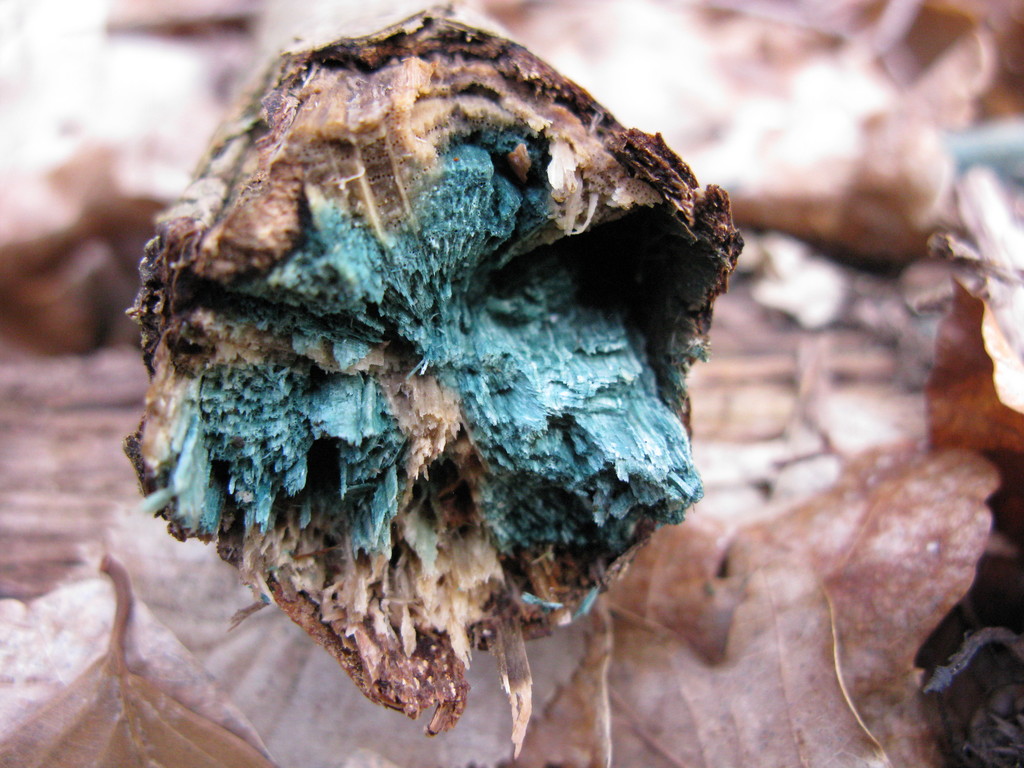 Hey, there's a spider in my picture. WTF :) :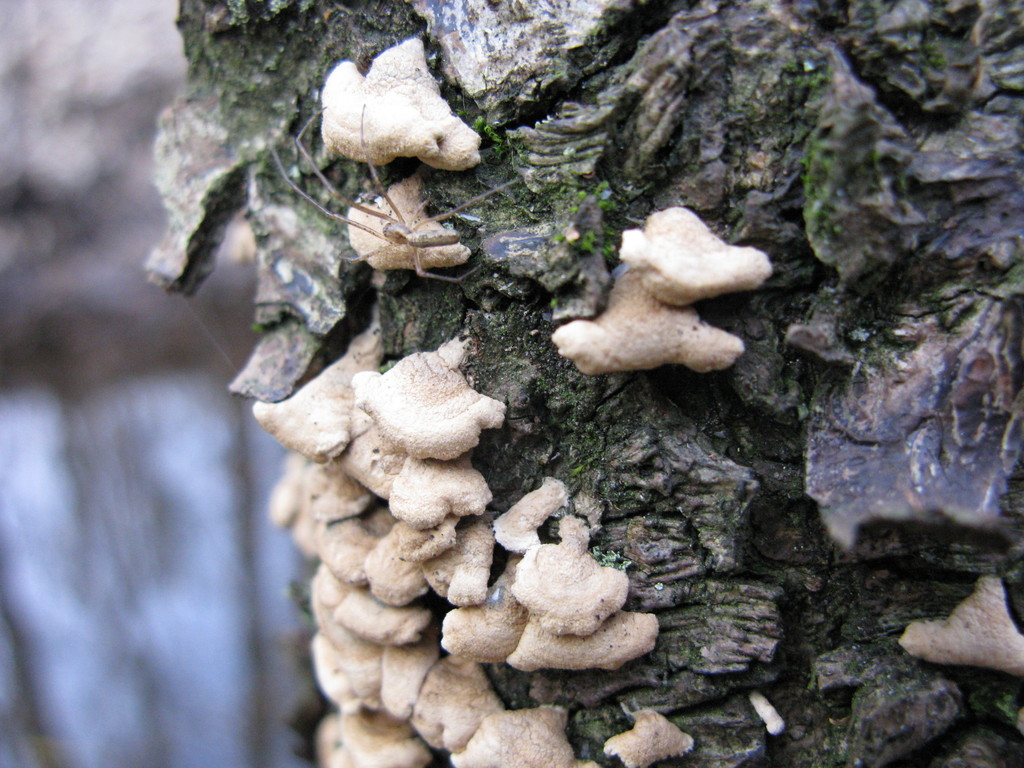 And finally a puffball: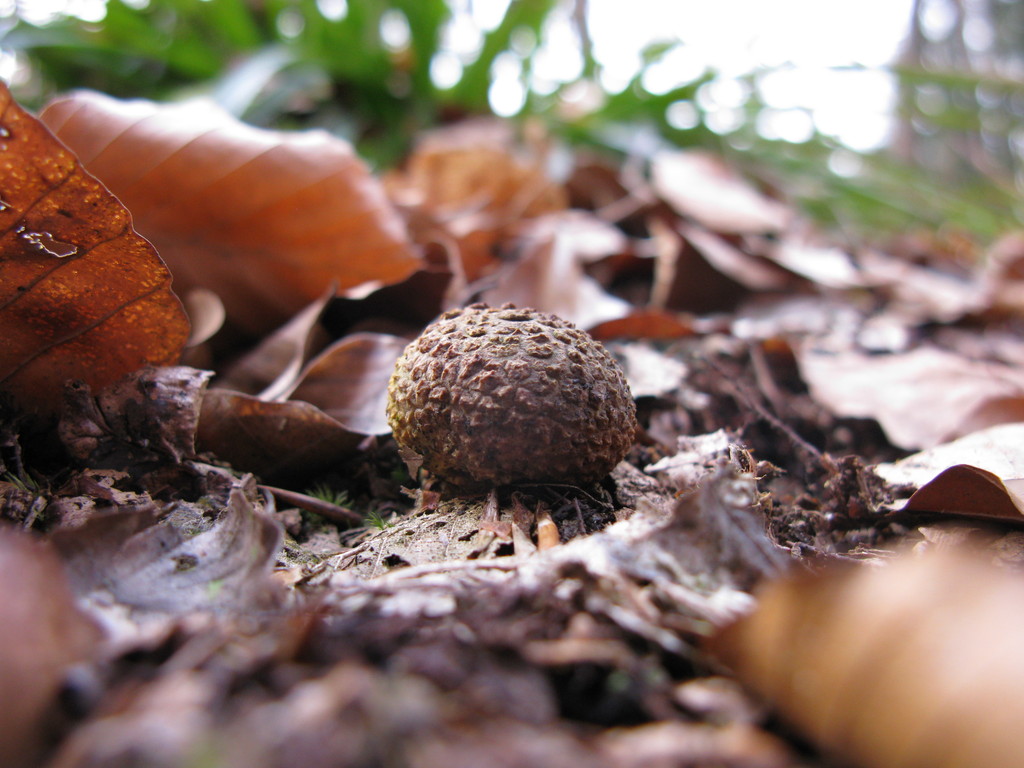 As always, those pictures are hereby released into public domain. Use it for any purpose. If you can inform me about your results, it would be great.