During today's mapping tour I took some pictures of Bienwald inhabitants:
A genista bloom: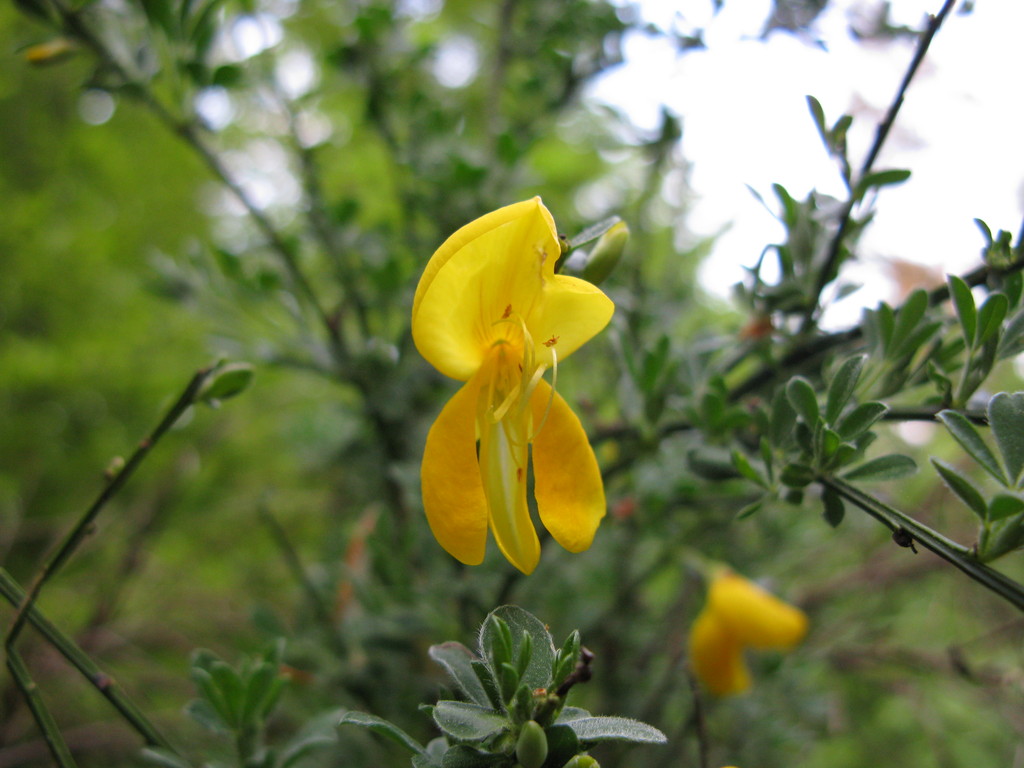 Mr. and Mrs. Funghus: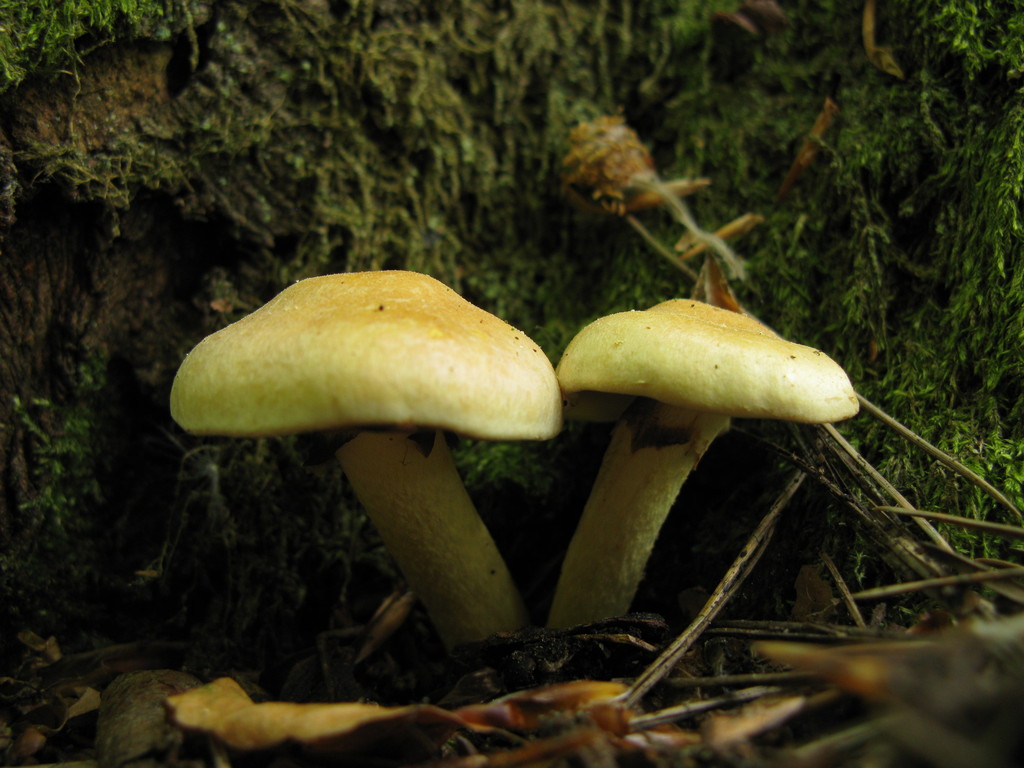 Mr. Dungbeetle, sucking the juice from an surprisingly wet tree stump. I have no clue why this stump did emit that much fluid: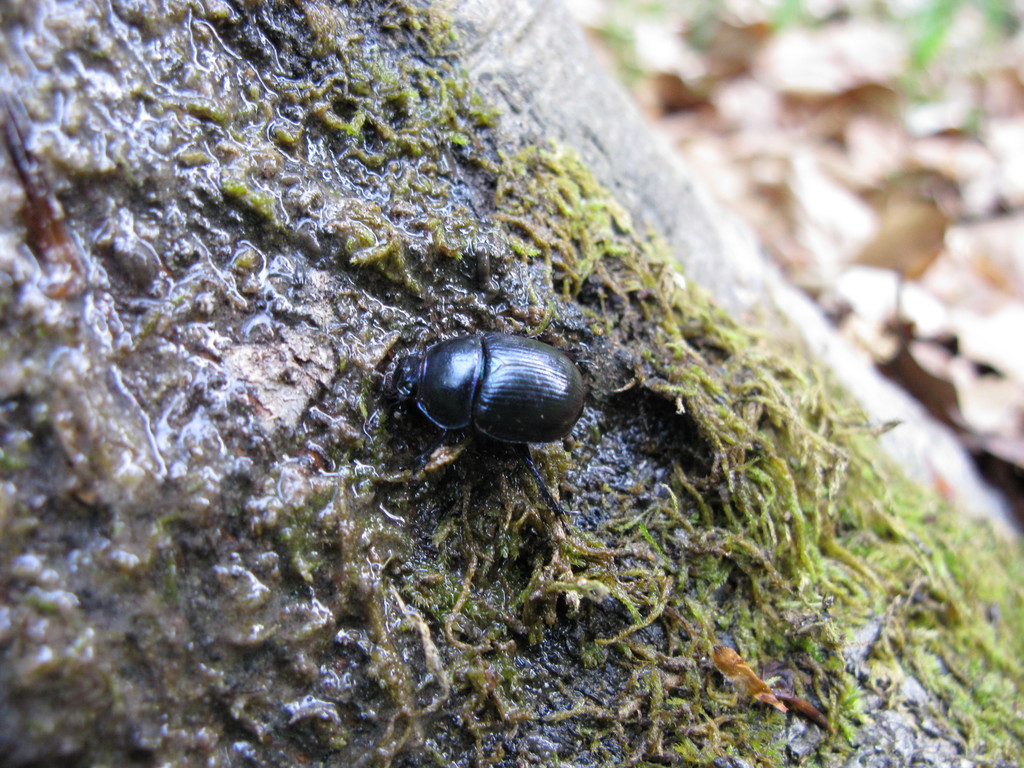 Finally a slowworm. The (english) name hits the nail on its head – it was more than slow, quite lazy, so I had some time to take several pictures. Note that it still possesses its tail: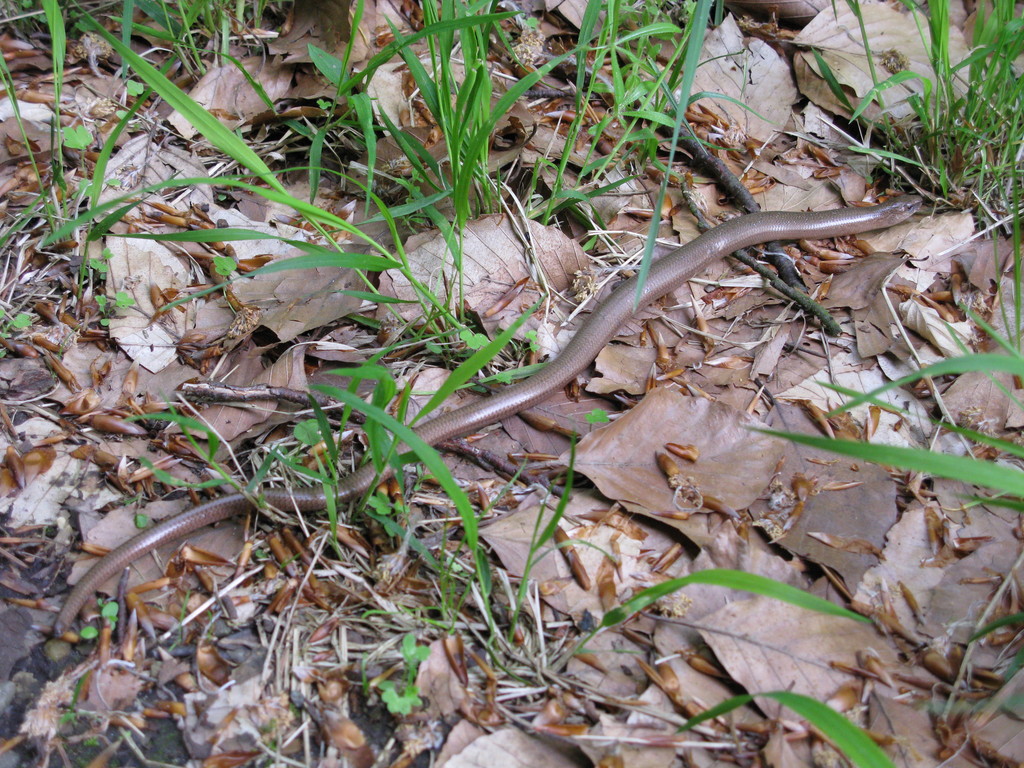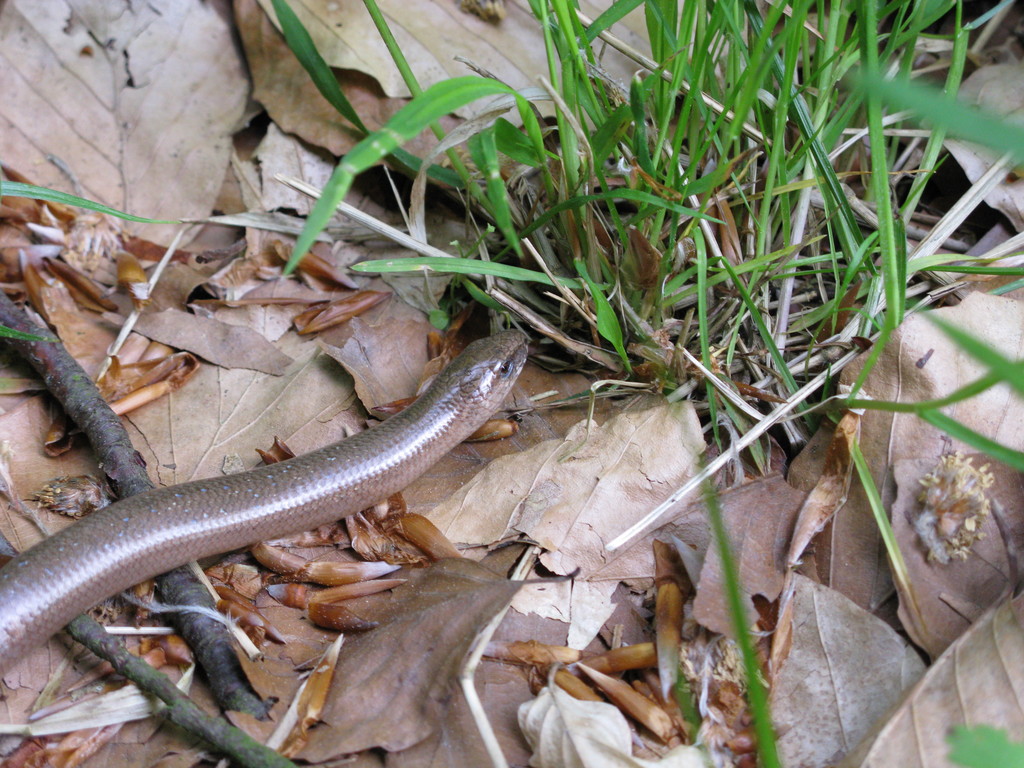 All pics are hereby published as public domain. For better resolution pictures, do not hesitate to send me an electronic message.