The golden october continued. It allowed for an after work biking trip to the river Rhine last week and yesterday. Today I went to the Landeck castle near Klingenmünster by car. This was not the best idea. There was some wind, but there were no clouds at all. The streets were completely overcrowded, and additionally all the villages growing wine in Rhineland-Palatinate sold their goods along the way.
The medieval Landeck castle ruins were overcrowded as well. Fortunately I was there for my hiking pleasure, mapping paths and tracks missing in the openstreetmap data set: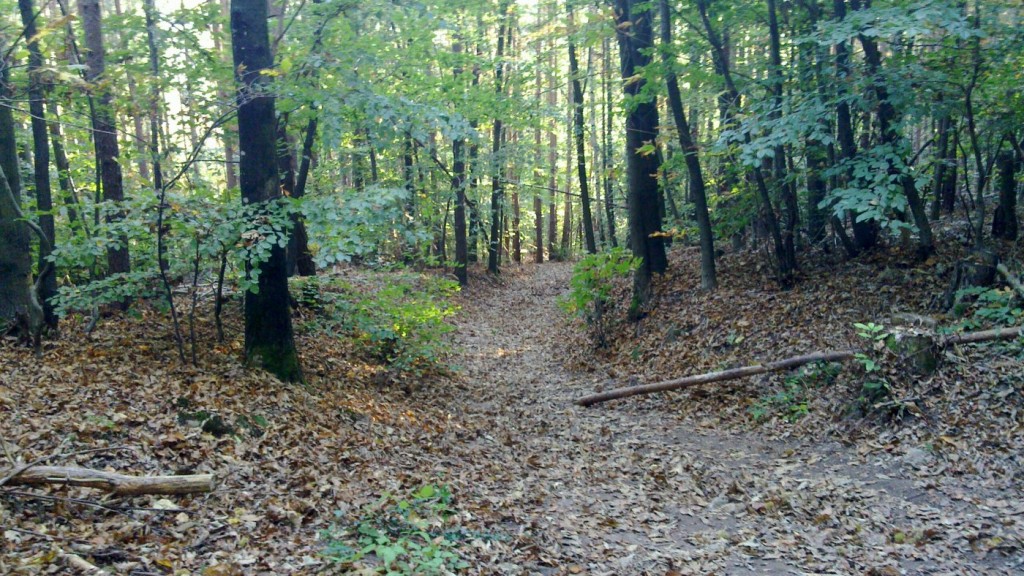 The true reason for my visit, however, are the edible seeds of the castanea trees found in the surrounding woods. I like them since my childhood. On bread, as a cake or as an ingredient for duck meals: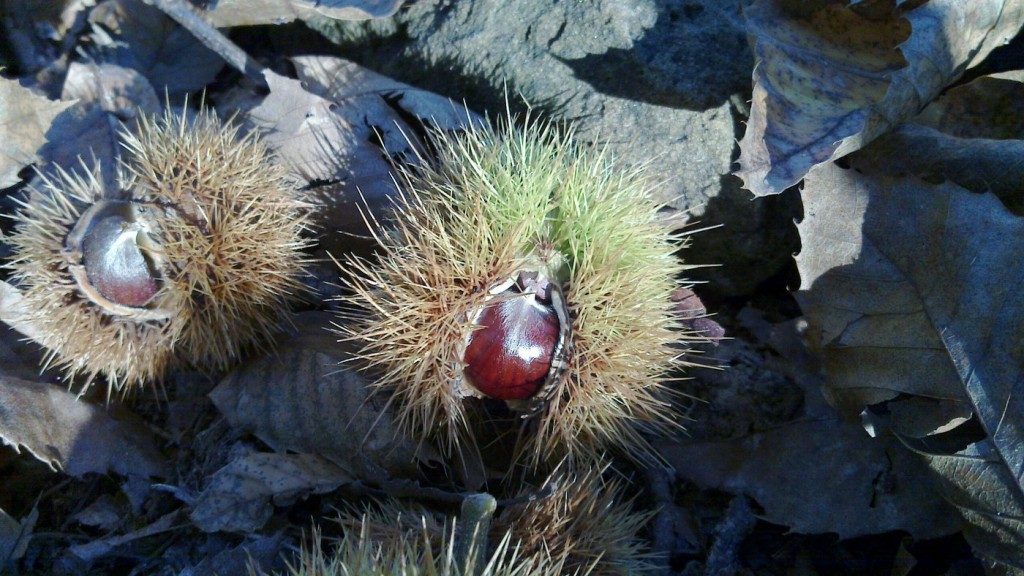 On my way back, the streets and especially the A65 motorway still have been full of vehicles. The works near Kandel did the rest. A nice sunday afternoon trip anyway.
—
Never ask me for fungi pics. I have none. Really. Well…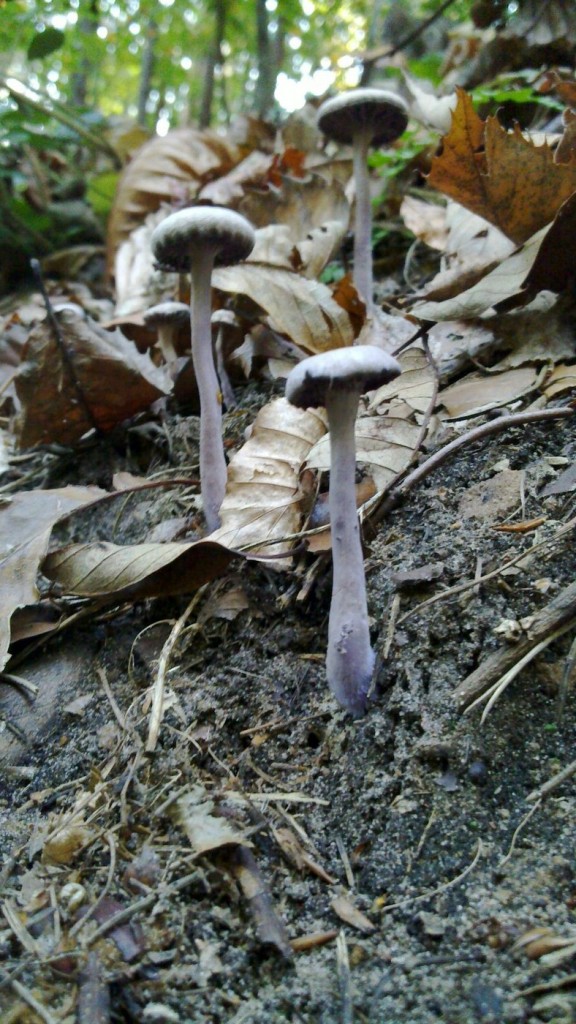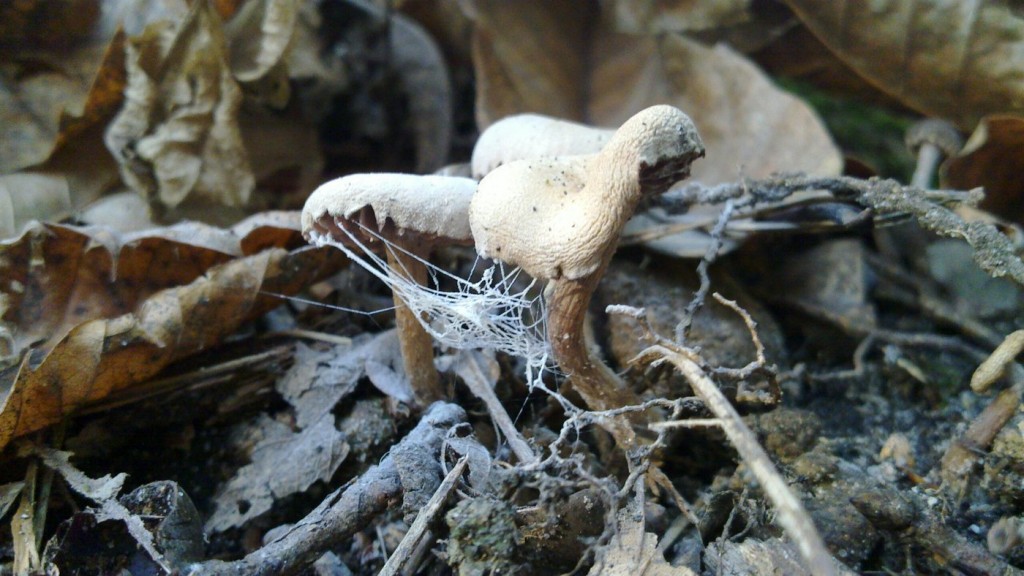 Some really nice puffballs: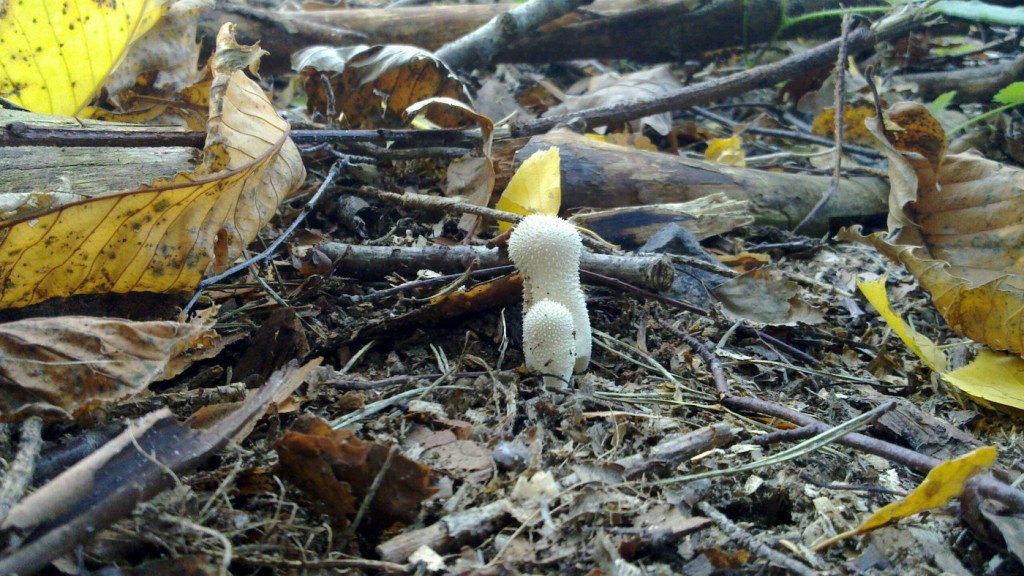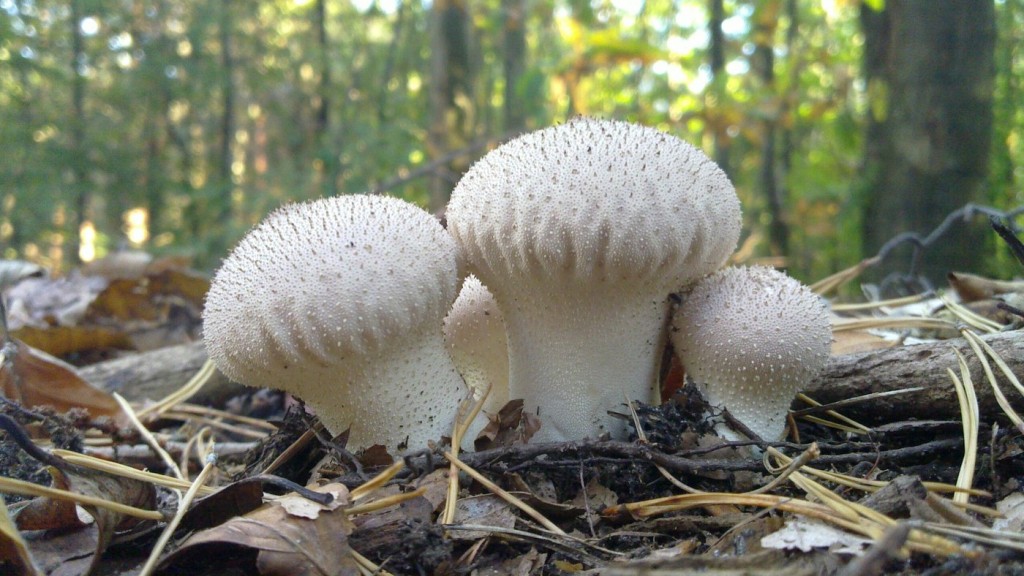 And here's a tree growing weird fruits near the Femasee: