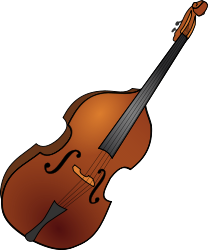 While I enjoy living in Karlsruhe, I can't say it is a mekka for jazz enthusiasts. E.g. to see Jeff Lorber and Victor Bailey, I traveled to Aschaffenburg 2010-12-06, to see Return to Forever, I traveled to Essen 2008-07-19 and Neckarsulm 2011-07-03, and to see Herbie Hancock, I travelled to Baden-Baden 2010-11-18. I visited the Zawinul Syndicate in Freiburg 2007-03-28 (shortly before Joe Zawinul died). I've seen him before in Aschaffenburg twice, and admittedly in Karlsruhe as well. I've also seen Jan Garbarek and Aziza Mustafa Zadeh in Karlsruhe.
The more I was surprised that two of my favorite musicians will perform at this year's Zeltival:
Astonishing. Outstanding. Overwhelming. The Tollhaus crew just earned the eternal gratitude of a Fusion addict :) .
BTW: In case you want to attend the evening with Herbie Hancock, you should hurry up: