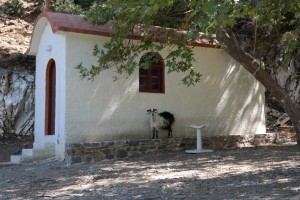 Argiroupolis has a long history, since it was built on the remains of an ancient town called Lappa. A further attraction are the nearby water falls, an ancient chapel hosting some frescos, and a valley used as a necropolis in former times.
I used Vespucci for on-site mapping, which served me very well. Some mapping already did exist, but I did a lot of refinement.
The falls are a bit disappointing. Most of the water is traversing the many taverns around the location. It's worth a visit anyway.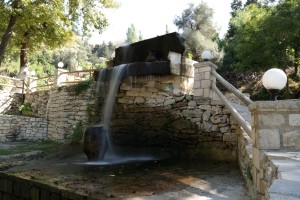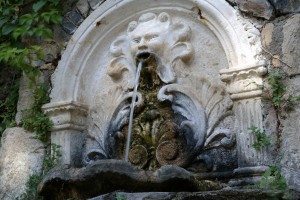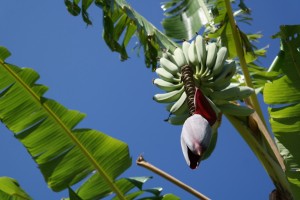 The chapel recently has been restored. It is sited at a stream.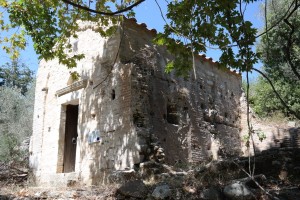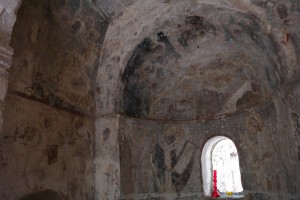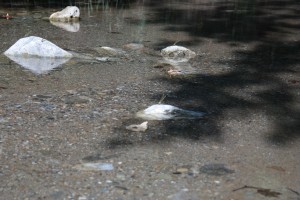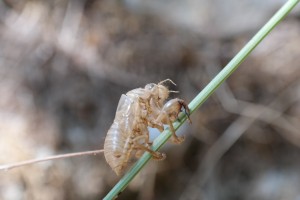 The necropolis is great for an afternoon hiking trip.