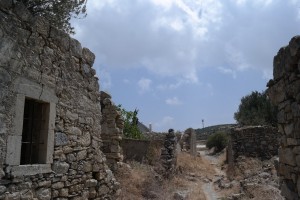 The surroundings of Chandras offer three historical sites. Etia is an abandoned village with an venetian castle. Agia Sofia is a church surrounded by some ruins. Voila is a settlement of the venetian period.
Etia
The village was almost depopulated by 1900, though individuals lived there until 1970. The last time I dropped by, I found the remains of the inhabitants in some houses, while the venetian castle was restored and a restaurant opened.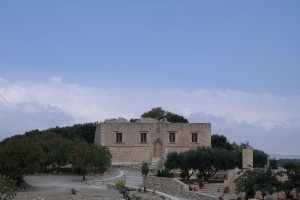 Meanwhile some houses have been restored as well, and ane half of the main path was paved.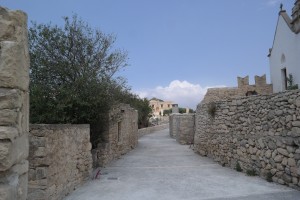 Additionally two parking lots have been built, one south of the restaurant, one at the south of the village. There are two churches in Etia, both obviously still in use, at least by some wasps :) .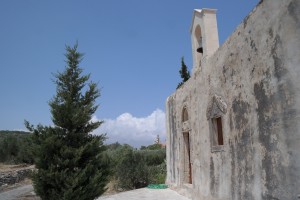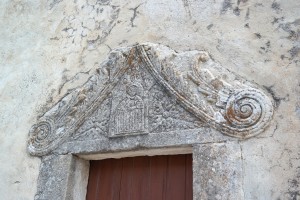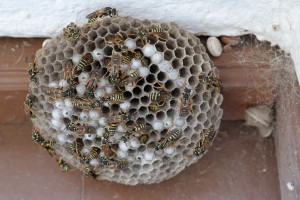 Agia Sofia
This is a church surrounded by some ruins and trees.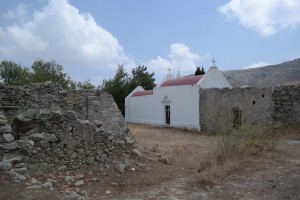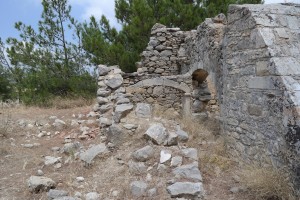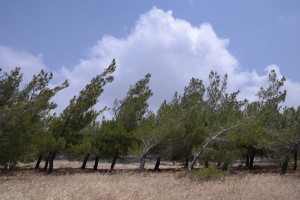 Voila
Voila is an ancient venetian settlement. The main building is a massive tower.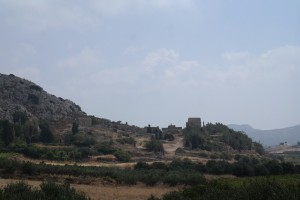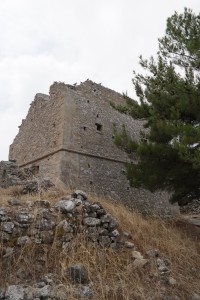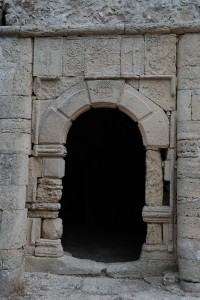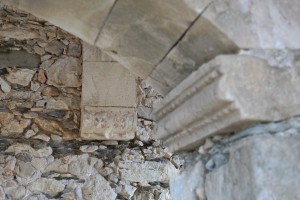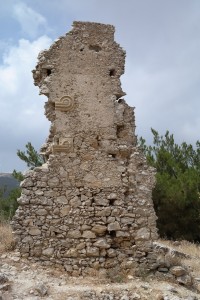 A further building grants an insight of what houses looked like in former times.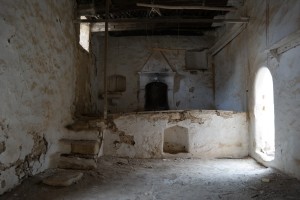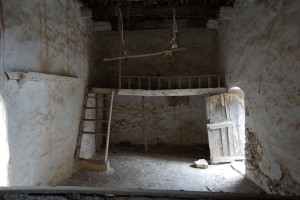 There are two wells in Voila, one at the south and one at the north of the settlement.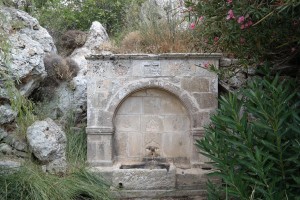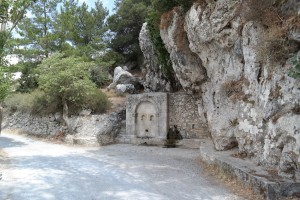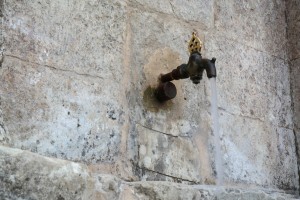 They are still used to irrigate some nearby gardens where all kinds of fruits can be found.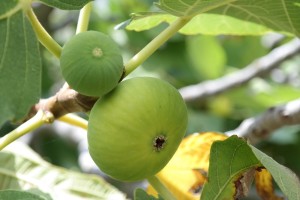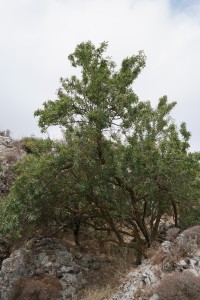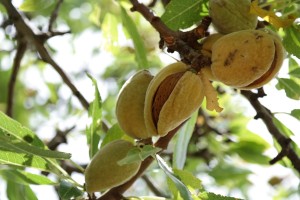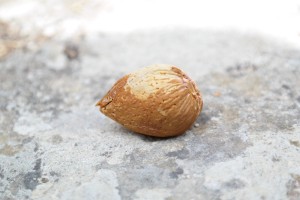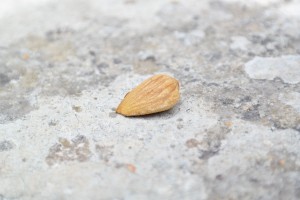 I found this Pomegranates later that day near Skope.