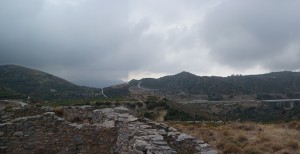 Near Hamezi a new highway is being built, including some massive bridges. To get to the minoan settlement it is necessary to follow a couple of signs, not only the first two, of which the second is a bit misleading, since it points the visitor to the top of the hill. If in doubt, I recommend to use Osmand in conjunction with map data from openstreetmap.org for routing.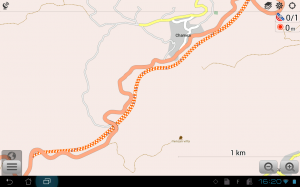 The remains can easily be spotted.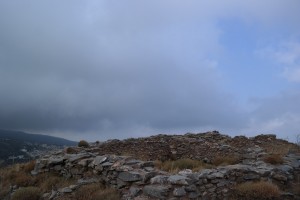 The hills around invited to make use of the camera.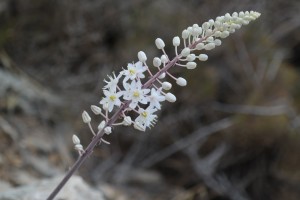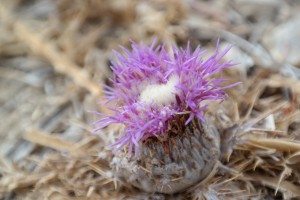 This european mantis was quite lazy this afternoon, granting me some nice closeups.