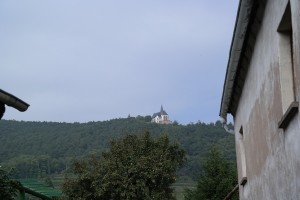 Today we had a nice walk from Siebeldingen to Edesheim via Frankweiler, Gleisweiler, and Burrweiler. The main purpose of this trip was neither hinking nor mapping, though some minor editing has been done.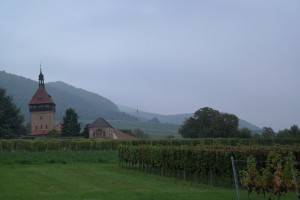 The main purpose was to check the ripeness of fruits, to taste regional food, and – last but not least – to drink Federweisser. It is served in a small glass to check its taste,…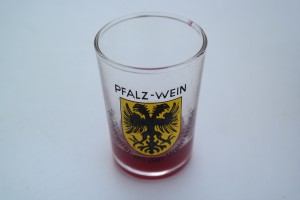 …or in 0.2 respectively 0.5 litre glasses. The latter one was the preferred size of the six participants :) .
Apples, pears, grapes, and sweet chestnuts are typical for this region.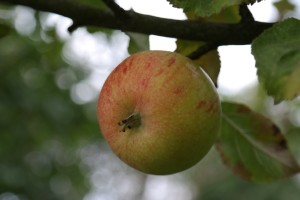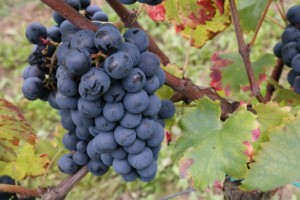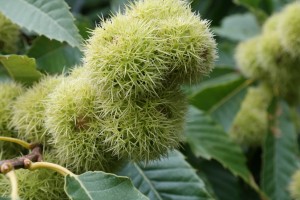 Figs, kiwifruits, and even almonds are unusual for germany, but can be found here as well.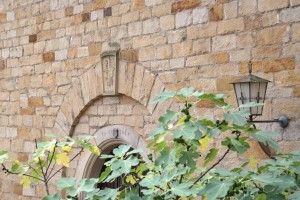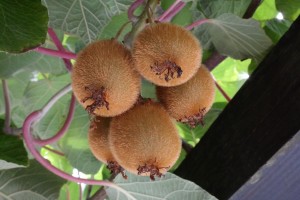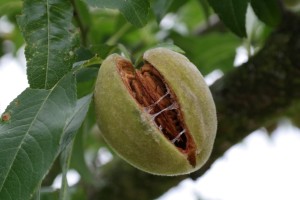 And of course there are other objects well worth a picture.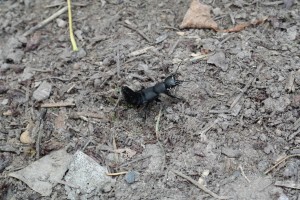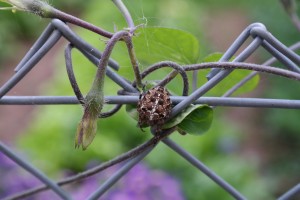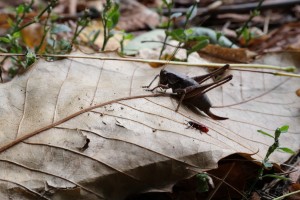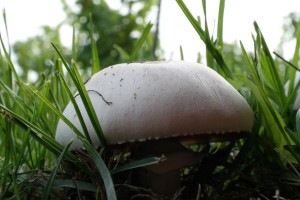 We met an elderly nationalist in Burrweiler. He blamed french and italian people being dirty (one of the participants has italian and spanish roots) and demanded that my friends, who occasionally talked in their mother tongue to each other, had to speak german "in case they live and work in germany". Well, such people exist, and we did resist the temptation to start a discussion with him.
Despite this incident, this was a really nice autumn trip. Thanks to all who did attend :) .