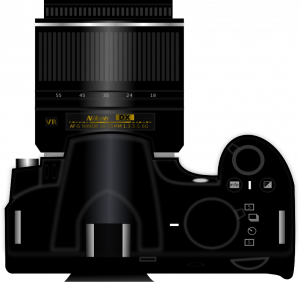 Under daylight conditions, the Samsung NX30 does a pretty good job concerning auto white balancing. It has difficulties to cope with energy saving bulbs at the ceiling, though. Fortunately it provides manual white balance, too. The manual is a bit fuzzy about its usage, though. Here's how to do it:
At the rear ring, press WB.
Use the ring to select custom white balance instead of any of the presets.
Do not confirm your selection by pressing the »OK« button.
Instead, press »DISP« while the menu ist still open. A small rectangle will appear at the center of the screen.
Shoot some white plane, e.g. a sheet of paper.
That's it. The white plane should now appear as white in the preview display and you are ready to shoot as usual.