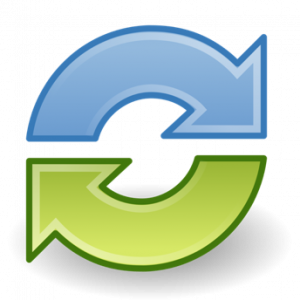 The sync of Nextcloud contacts with macOS worked at least until Lion (aka 10.7), but got broken some day. At least with Mojave (aka 10.14) it is possible to configure it sucessfully. A posting on Github provides the information how to accomplish that. Here's a replication:
Start the contacts app.
From the contacts menu, choose »Add Account«.
Choose »Other Contacts Account«.
Account Type: Advanced.
CardDAV.
Server Address: yourserver.com
Server Path (in case your nextcloud installation resides in a subdirectory): /nextcloud/remote.php/dav/principals/users/yournextcloudusername/
Port: 443
Use SSL: checked
That's it, enjoy.